Baxter & Quality
Baxter has a longstanding commitment to research and development, and the history is rich with medical firsts, from the first commercially manufactured IV solutions to the first portable kidney dialysis machine, and many more. Baxter continually pursues breakthrough technologies through its own research, collaborations, and partnerships around the world.
Baxter is focused on providing renal patients the best possible therapies by upgrading the standards of care across all therapeutic options for chronic care, whether that be in a dialysis centre or home, or in a hospital setting for acute care. The company is committed to addressing the individual needs of patients by supporting greater access to innovative renal care products, therapies, services and technical support globally.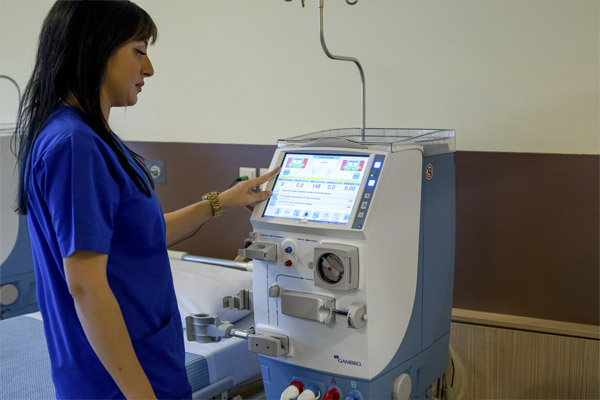 Through acquisitions and partnerships, Baxter has over 125 years of combined experience and leadership in renal replacement and blood purification therapies. Baxter continues to advance care for the millions of patients worldwide with end stage renal disease through research and breakthrough technologies.